Mumbai: In Bollywood, there are some actors who couldn't achieve fame by becoming heroes but found fame by playing villains. These stars created a sensation in the industry with their style and powerful dialogue delivery, surpassing even the big heroes in popularity. One such villain in Bollywood was Ajit Khan, who was known as the most famous and expensive villain of his time. Ajit, who became famous as 'Lion' in Hindi films, always delighted the audience with his style whenever he appeared on the screen. Ajit's real name was Hamid Ali Khan, but he became famous as Ajit in the industry and among fans.
Ajit was the most famous villain of his time. However, before stepping into the industry, he faced many difficulties. Ajit always dreamed of becoming a hero because acting was not considered a good profession in those days. Like other parents, Ajit's parents were also against his desire to become an actor. They wanted Ajit to do something good and earn a name. But Ajit was determined to fulfill his dream and headed towards Mumbai.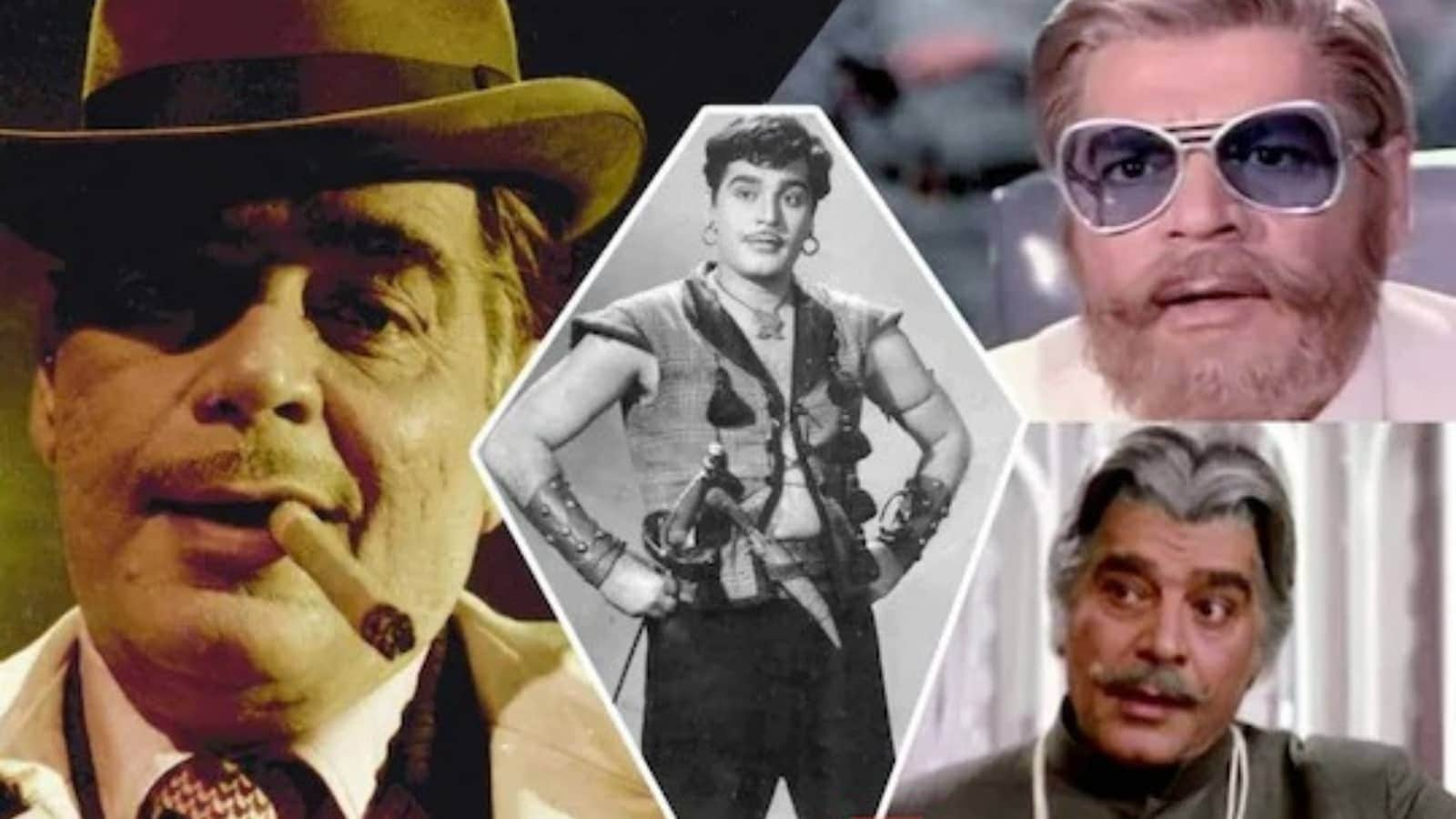 Ajit sold his books to buy a ticket and set off for Mumbai. However, he had neither any work nor a place to stay. In such circumstances, he started doing odd jobs. During those tough times, he survived by living in cement pipes. This was a time when even those living in pipes in Mumbai had to pay rent. Those who didn't pay rent were evicted. Ajit had always been a bit rebellious by nature. So when asked to pay rent, he refused. This led to him being beaten up. In this fight, Ajit emerged as the victor against the goons. After this incident, Ajit had such a fear that people started providing him with food and water for free.
Ajit Khan was one of Bollywood's most famous villains. In 1940, Ajit found a path to fulfill his dream and became a hero. Despite his good physique and powerful style, his films started flopping. At that time, a friend suggested that he try playing villains. After considering it, Ajit decided to become a villain and established his identity in the industry. In his film career, he worked in more than 200 films, mostly as a villain, and looted the limelight. His dialogue "The whole city knows me as Lion" is still famous. This dialogue made Ajit the "Lion" of Hindi cinema.