You may have seen in many reality shows that people say their hair stood on end after witnessing a contestant's performance. Many times, when something in a dark alley touches your foot as you pass by, you feel a tingling sensation throughout your body. Similarly, during the summer season, when you abruptly enter an air-conditioned room from scorching sunlight, you experience goosebumps. Even in winter, if you're sitting wrapped in a blanket and someone touches your skin with cold hands, you have a similar experience.
Have you ever wondered why this happens? What does science say about it? The process behind goosebumps or hair standing on end is called piloerection. During this process, the hairs on a person's body, for a brief period, stand on end by themselves. This causes the skin to contract slightly, creating raised bumps around the hair follicles. According to experts, piloerector muscles are attached to a person's hair follicles, which contract and make the hairs stand on end. Piloerection is a voluntary response directed by the sympathetic nervous system.
How goosebumps help humans
Piloerection occurs due to cold, fear, or startling experiences. According to Keith Roch, a professor at Cornell University in the United States, goosebumps can also be helpful for humans. Roch says that humans do not have as many hairs as some animals or certain mammals do. Nevertheless, during the process of hair standing on end, piloerector muscles in humans also expand. This reduces the feeling of cold. Furthermore, this is a natural bodily response that reduces pressure on other sensitive parts of the body during sudden events.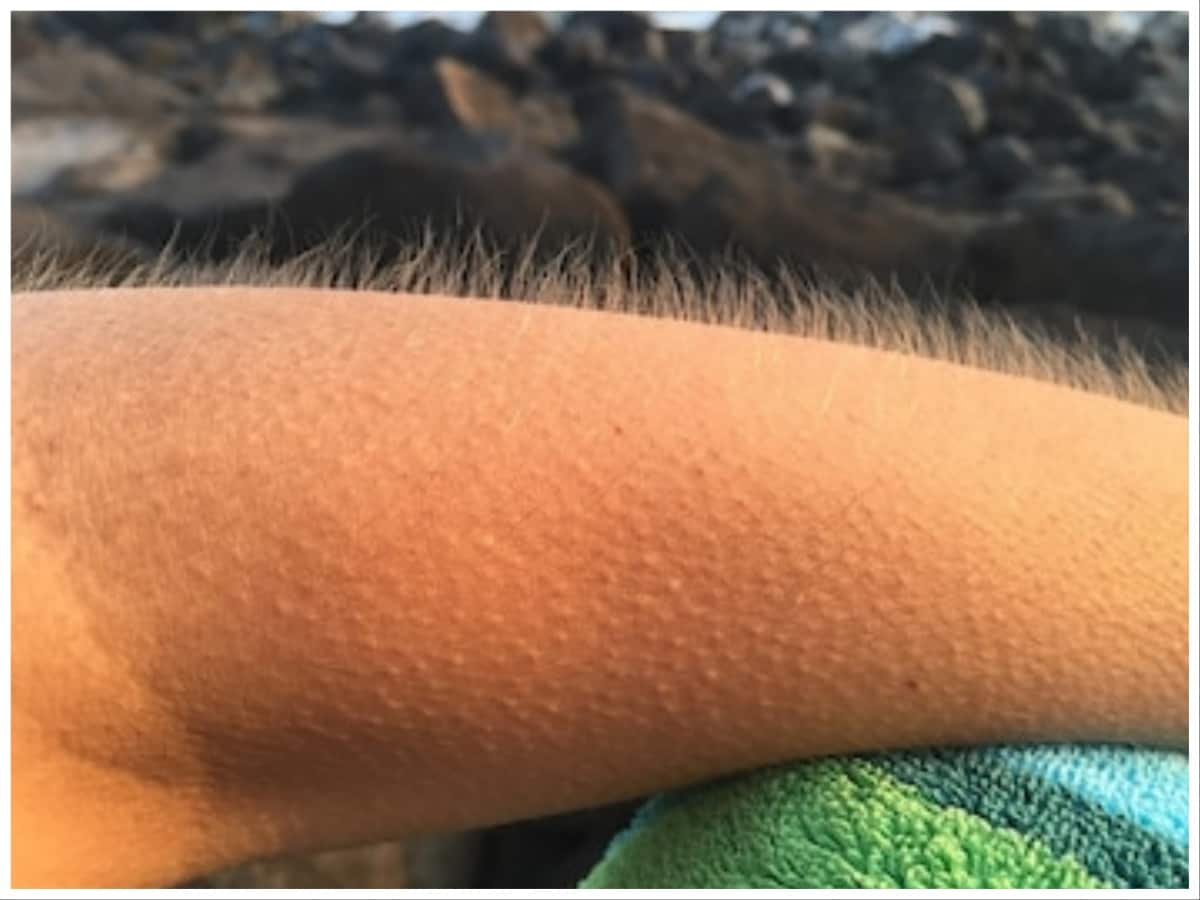 Goosebumps or hair standing on end is caused by piloerection.
Goosebumps are quite beneficial for animals.
According to Professor Keith Roch, during goosebumps, the muscles contract, causing their hair to stand on end. In such situations, when the hair of animals living in cold places stands on end, it traps air among their hairs. This helps them feel less cold. Another advantage is that when their hair expands, animals appear larger than their actual size during a confrontation. This creates a sense of fear in other animals.
Why do we get goosebumps when we hear a sound?
Professor Roch suggests that the experience of goosebumps in humans is deeply connected to both sound and visual stimuli. Many times, while watching unexpected scenes in movies, you may experience goosebumps. Similarly, when someone sings better than your expectations, your hair stands on end. The reason behind this is the emotional association you have with that scene. A part of the human brain, known as the emotional brain, is responsible for hair standing on end in response to sound. It becomes active when a person hears unexpected sounds.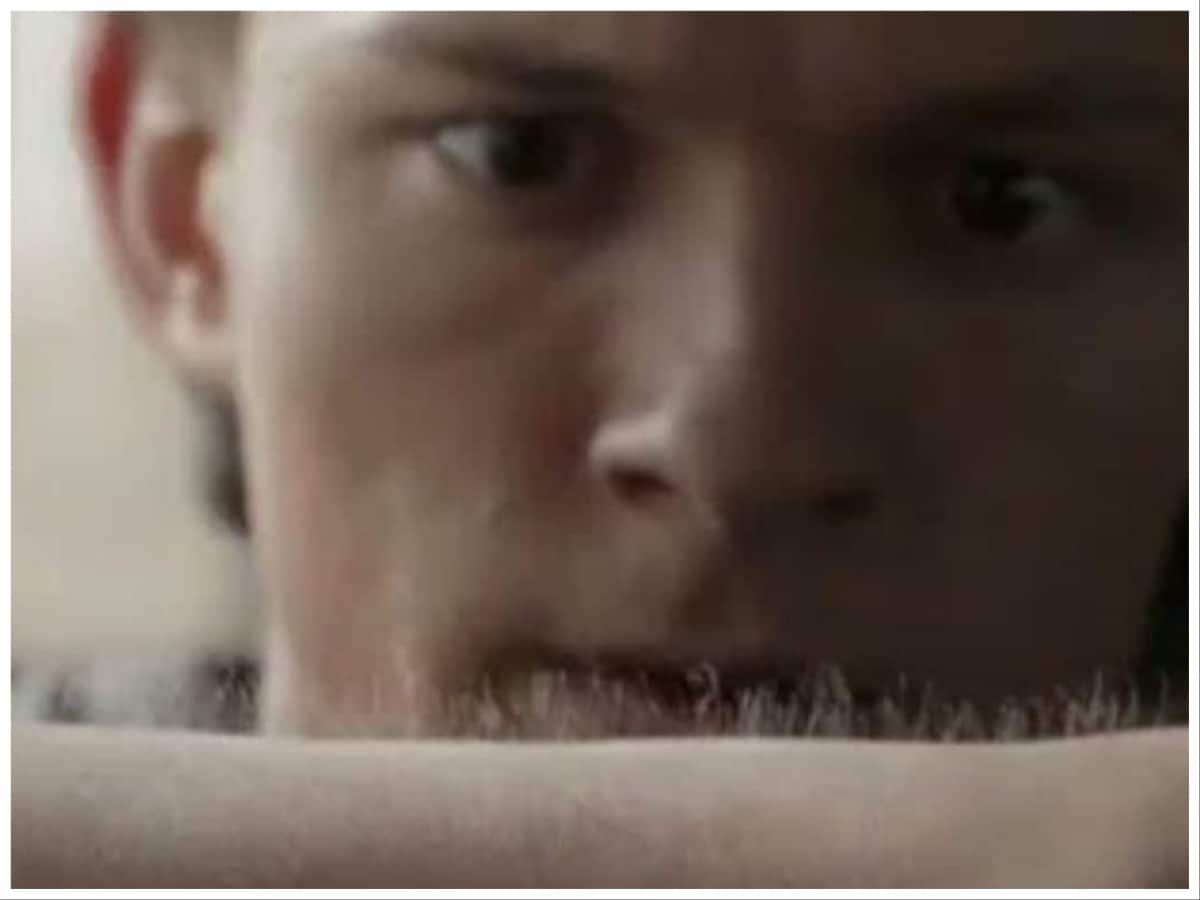 A special part of the brain called the "emotional brain" reacts to threatening sounds and causes goosebumps.
The occurrence of goosebumps in response to threatening sounds is also attributed to a special part of the brain known as the "emotional brain." The brain perceives it as not just a normal sound but a potential danger. In such situations, when there is a sudden loud sound or a change in the sound, the hair stands on end. Even when high notes are played, the hair stands on end. However, after a short while, the brain processes that the sound is just music, and then the hair settles down.